---
---
---


---
---
---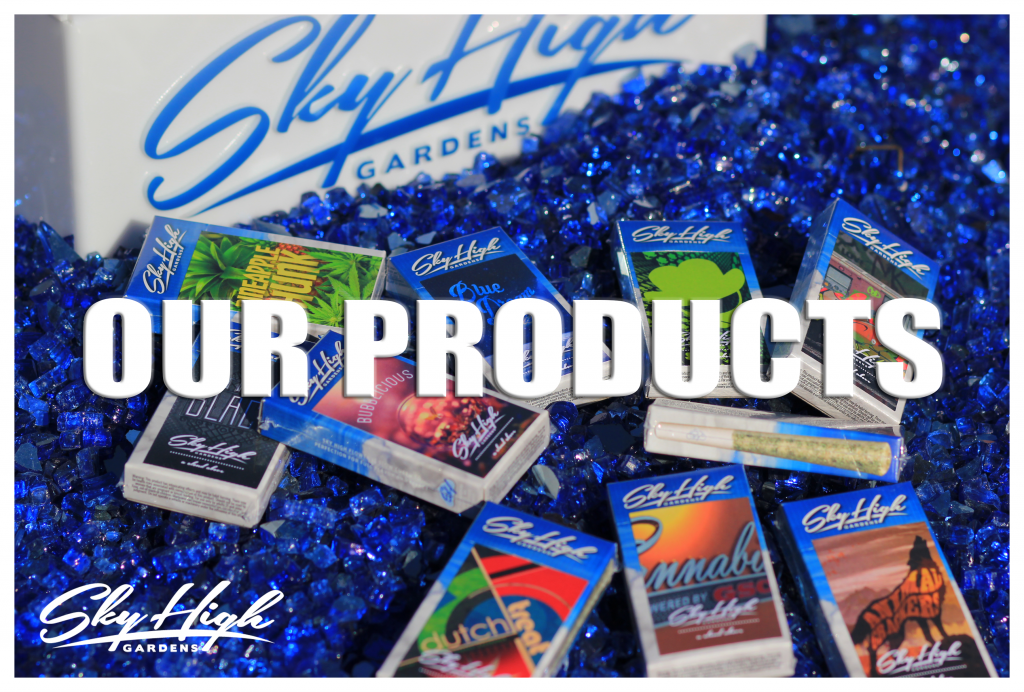 ---
DISCOVER SKY HIGH GARDENS
---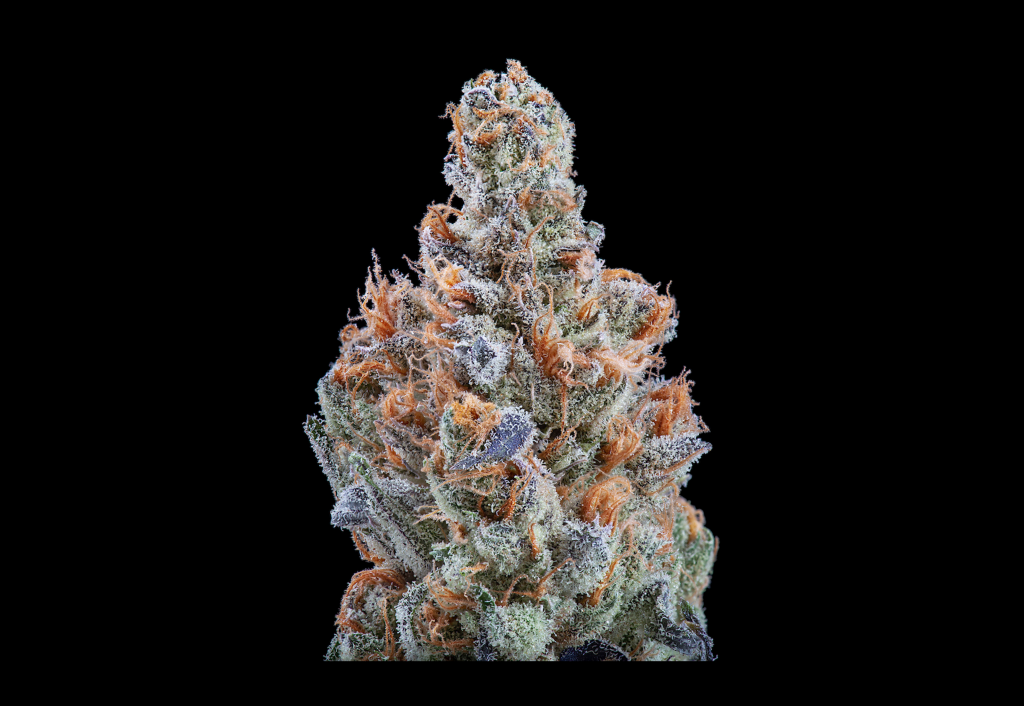 ---
---

Sky High Gardens flower offers flavor and effect miles above the rest. These dense buds
are hand manicured and enjoy an extensive cure for a smooth burn and rich aroma.
---
---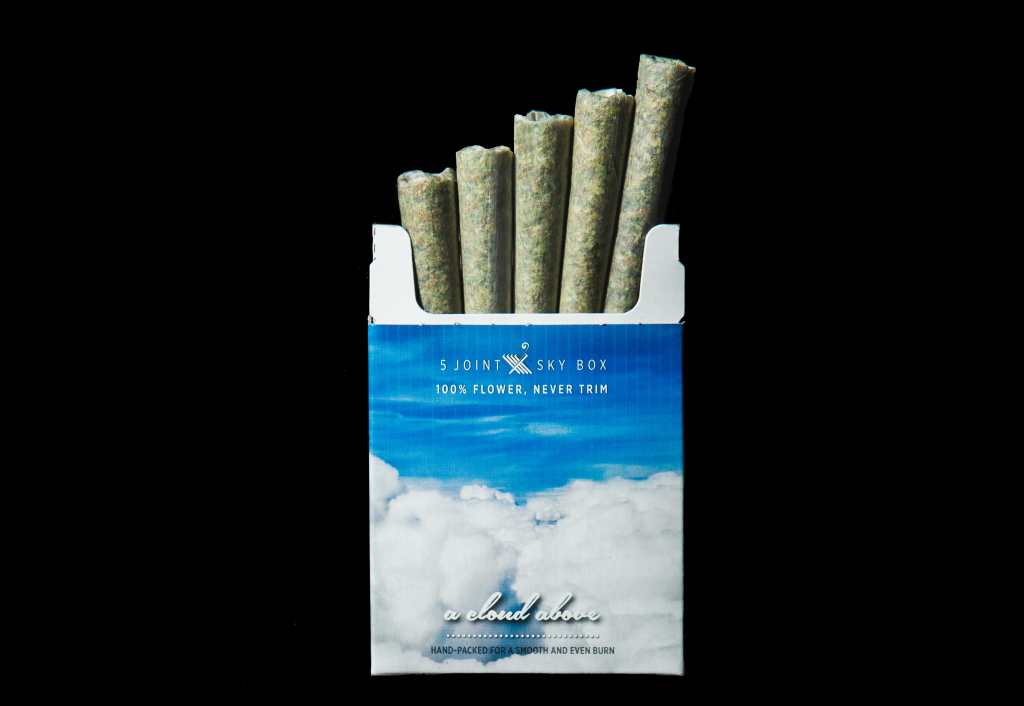 ---
---

Our joints are hand-packed for an even burn. 100% flower, never trim.
---
---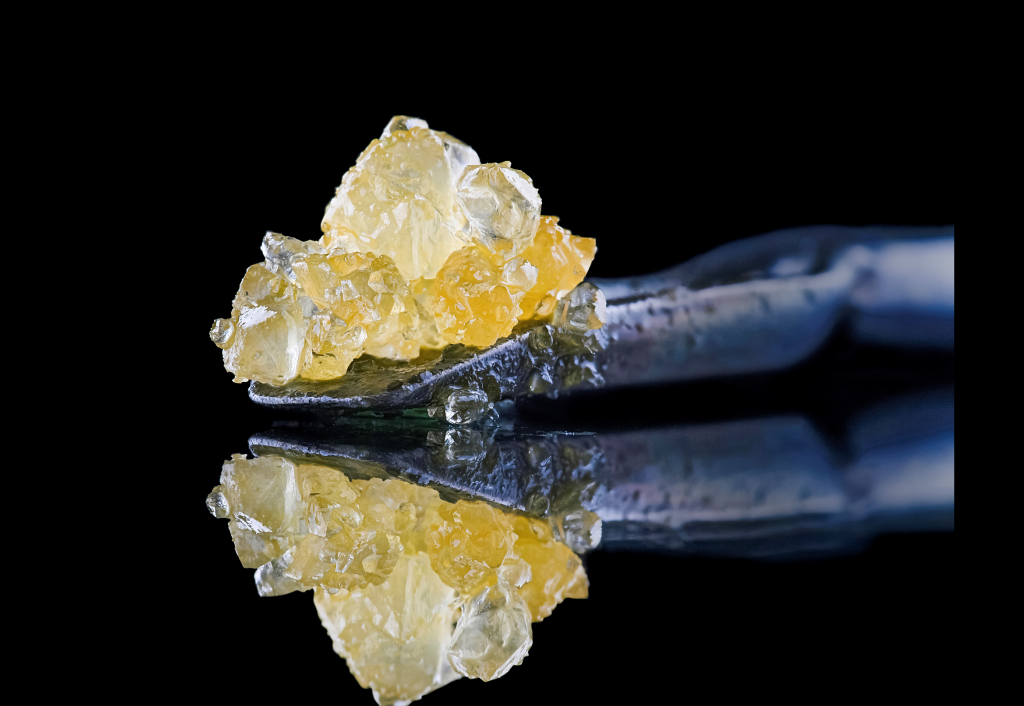 ---
---

We utilize our coveted genetics for our Live Resin line to score a ten on the olfactory scale. At harvest, flower is freshly frozen at sub-critical temperatures to preserve terpenes and cannabinoids for a divine dabbing experience.
---
---
---
---
---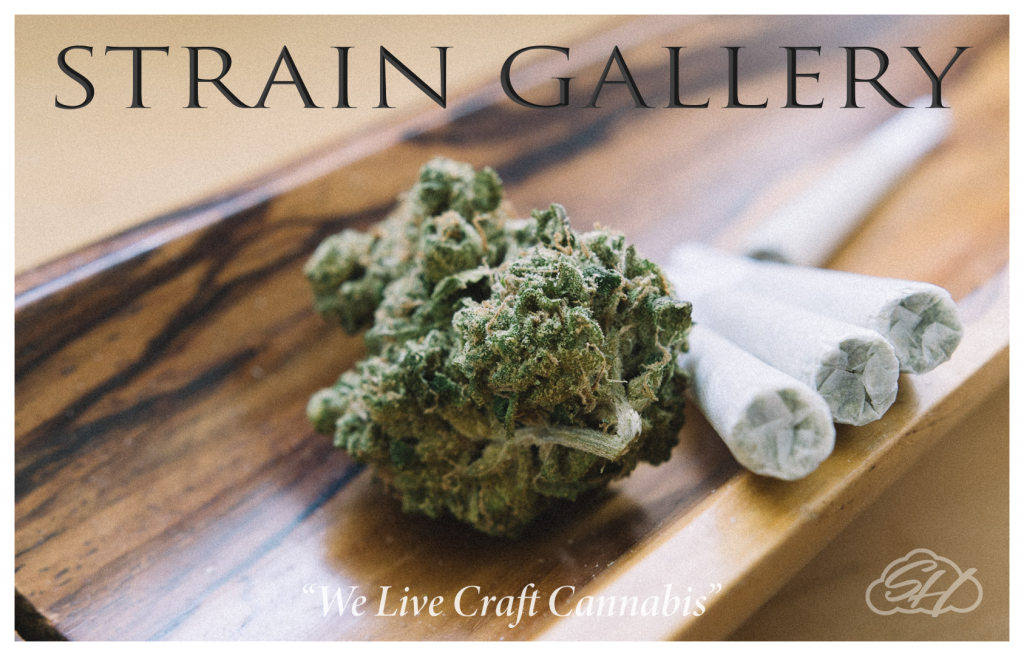 ---
CLICK ON STRAIN ART FOR MORE DETAILS
---
---
---
---